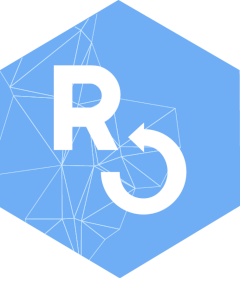 Create event subscription
Source:
R/create_event_subscription.R
create_event_subscription.Rd
Create event subscription
Arguments
packageId

(character) Data package identifier

url

(character) Where the event notification will be sent

env

(character) Repository environment. Can be: "production", "staging", or "development".
Note
User authentication is required (see login())
The url must have "http" as its scheme and must be able to receive POST requests with MIME type text/plain. Additionally, because the url will be passed in an XML body, some characters must be escaped, such as ampersands from & to &.
Examples
if

 

(

FALSE

)

 

{





login

(

)







# Create subscription




subscriptionId

 

<-

 

create_event_subscription

(


  packageId 

=

 

"knb-lter-vcr.340.1"

,
  url 

=

 

"https://my.webserver.org/"

,
  env 

=

 

"staging"




)




subscriptionId




#> [1] 48







# Execute subscription


execute_event_subscription

(

subscriptionId

, env 

=

 

"staging"

)




#> [1] TRUE







# Delete subscription


delete_event_subscription

(

subscriptionId

, env 

=

 

"staging"

)




#> [1] TRUE





logout

(

)




}