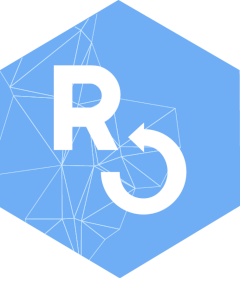 Get provenance metadata
Source:
R/get_provenance_metadata.R
get_provenance_metadata.Rd
Generates the provenance metadata of a source data package
Arguments
packageId

(character) Data package identifier

env

(character) Repository environment. Can be: "production", "staging", or "development".
Value
(xml_document) Provenance metadata of packageId, representing a <methodStep> element that can be inserted into the <methods> section of a dependent data package.
See the emld library for more on working with EML as a list or JSON-LD. See the xml2 library for working with EML as XML.