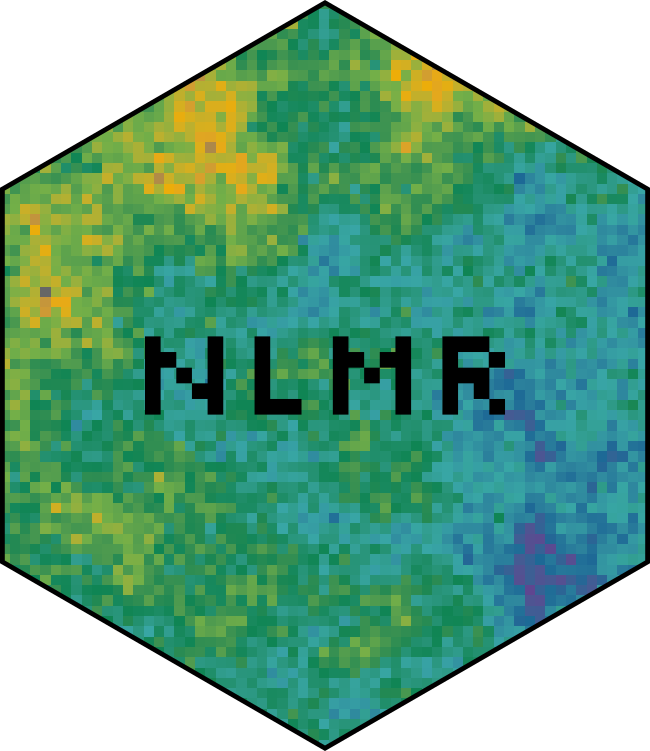 Simulating Neutral Landscape Models
Source:
R/NLMR.R
NLMR-package.Rd
NLMR is an R package for simulating neutral landscape models (NLMs).
Details
This package contains vignettes that introduce NLM and basic usage of the NLMR package. The vignettes in this package are listed below.
Short walk-through of the NLMR package and how to handle the simulations.
Author
Maintainer: Marco Sciaini [email protected] (ORCID)
Authors:
Other contributors:
Laura Graham (Laura reviewed the package for rOpenSci, see https://github.com/ropensci/onboarding/issues/188) [reviewer]

Jeffrey Hollister (Jeffrey reviewed the package for rOpenSci, see https://github.com/ropensci/onboarding/issues/188) [reviewer]