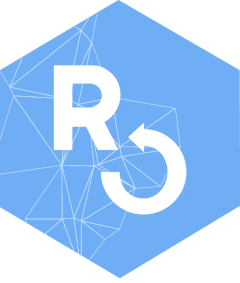 Extract entries from a BibEntry object by index
Source:
R/BibEntryListExtract.R
sub-sub-.BibEntry.Rd
Operator for extracting BibEntry objects by index.
Arguments
x

a BibEntry object

i

numeric indices of entries to extract, or a character vector of keys corresponding to the entries to be extracted.

drop

logical, should attributes besides class be dropped from result?
Note
This method is different than the usual operator [[ for lists in that a vector of indices may be specified.
This method behaves differently than the [ operator for BibEntry objects in that it does not expand crossreferences when returning, so that a parent entry or xdata entry will be dropped if it is not also indexed when indexing the child entry.
This method is not affected by the value of BibOptions()$return.ind.
Examples
if

 

(

requireNamespace

(

"bibtex"

)

)

 

{


    

file.name

 

<-

 system.file

(

"Bib"

, 

"biblatexExamples.bib"

, package

=

"RefManageR"

)


    

bib

 

<-

 suppressMessages

(

ReadBib

(

file.name

)

)


    

bib

[[

20

:

21

]

]


    

bib

[

c

(

"hyman"

, 

"loh"

)

]





    

## Note this is FALSE because [[ does not inherit from the dropped parent entry while [ does.


    identical

(

bib

[

1

]

, 

bib

[[

1

]

]

)




}




#>

 [1] FALSE