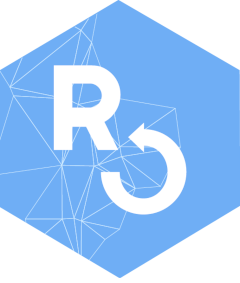 babette: A package for Bayesian phylogenetics.
Source:
R/babette.R
babette.Rd
'babette' provides for an alternative workflow of using the popular phylogenetics tool 'BEAST2', including it peripheral tools. From an alignment and inference model, a posterior of jointly estimated phylogenies and parameter estimates is generated.
See also
Use bbt_self_test to do verify babette is installed correctly.

These are packages associated with 'babette':