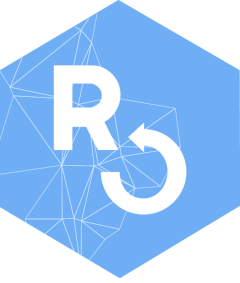 ResourceMap provides methods to create, serialize and deserialize an OAI ORE resource map.
Source:
R/ResourceMap.R
ResourceMap-class.Rd
The Open Archives Initiative Object Reuse and Exchange (OAI-ORE) defines standards for the description and exchange of aggregations of web resources, such as a DataPackage. A Resource Map describes the objects in a DataPackage and the relationships between these objects.
Slots
relations

value of type "data.frame", containing RDF triples representing the relationship between package objects

world

a Redland RDF World object

storage

a Redland RDF Storage object

model

a Redland RDF Model object

id

a unique identifier for a ResourceMap instance