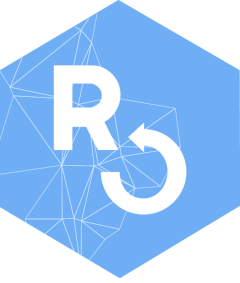 Serialize a SystemMetadata object to an XML representation
Source:
R/SystemMetadata.R
serializeSystemMetadata.Rd
The SystemMetadata object is converted to XML and written to a file.
Usage
serializeSystemMetadata

(

x

, 

...

)





# S4 method for SystemMetadata




serializeSystemMetadata

(

x

, version 

=

 

"v1"

, 

...

)
Arguments
x

The SystemMetadata instance to be serialized.

...

(Not currently used)

version

A character string representing the DataONE API version that this system will be used with (e.g. "v1", "v2").
Value
A character value of the filename that the XML representation of the SystemMetadata object was written to.
the character string representing a SystemMetadata object
Details
If the 'version' parameter is specified as *v2* then the SystemMetadata object is serialized according to the DataONE version 2.0 system metadata format.