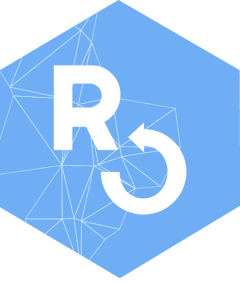 Convert a date(time) of unknown format into EML
Source:
R/eml_crosswalk.R
crosswalk_datetime.Rd
A quick and dirty crosswalk of an unknown date(time) input to EML that really only works for ISO8601 input. All other formats will fail and be returned as-is as a calendarDate. From there the user will need to do a conversion themselves.