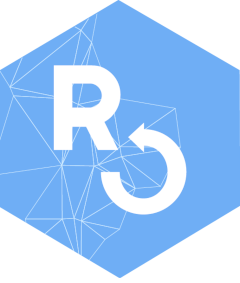 Get the XML namespace for a version of EML
Source:
R/eml_version.R
eml_ns.Rd
Utility function for use when filling in xmlns, schemaLocation, or vocab in various representations of EML. This is a little more future-proof than keeping a dictionary for each version since this won't break on the next release.
Arguments
version

EML version, currently either eml-2.2.0 (current version) or eml-2.1.1. Defaults to current version.