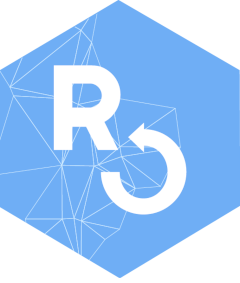 Guess an appropriate schemaLocation value for a given version of the schema
Source:
R/eml_version.R
guess_schema_location.Rd
This is a simple helper to make filling in the schemaLocation attribute on documents this package creates. Supports EML 2.1.1 and newer.
Arguments
version

Optional. Override the version of the schema. Defaults to the current version returned by eml_version. See eml_version for information on how to change the current version.