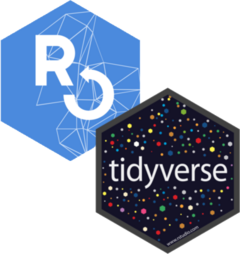 Git Archive
Source:
R/archive.R
git_archive.Rd
Exports the files in your repository to a zip file that is returned by the function.
Arguments
file

name of the output zip file. Default is returned by the function

repo

The path to the git repository. If the directory is not a repository, parent directories are considered (see git_find). To disable this search, provide the filepath protected with I(). When using this parameter, always explicitly call by name (i.e. repo = ) because future versions of gert may have additional parameters.
See also
Other git: git_branch(), git_commit(), git_config(), git_diff(), git_fetch(), git_merge(), git_rebase(), git_remote, git_repo, git_signature(), git_stash, git_tag