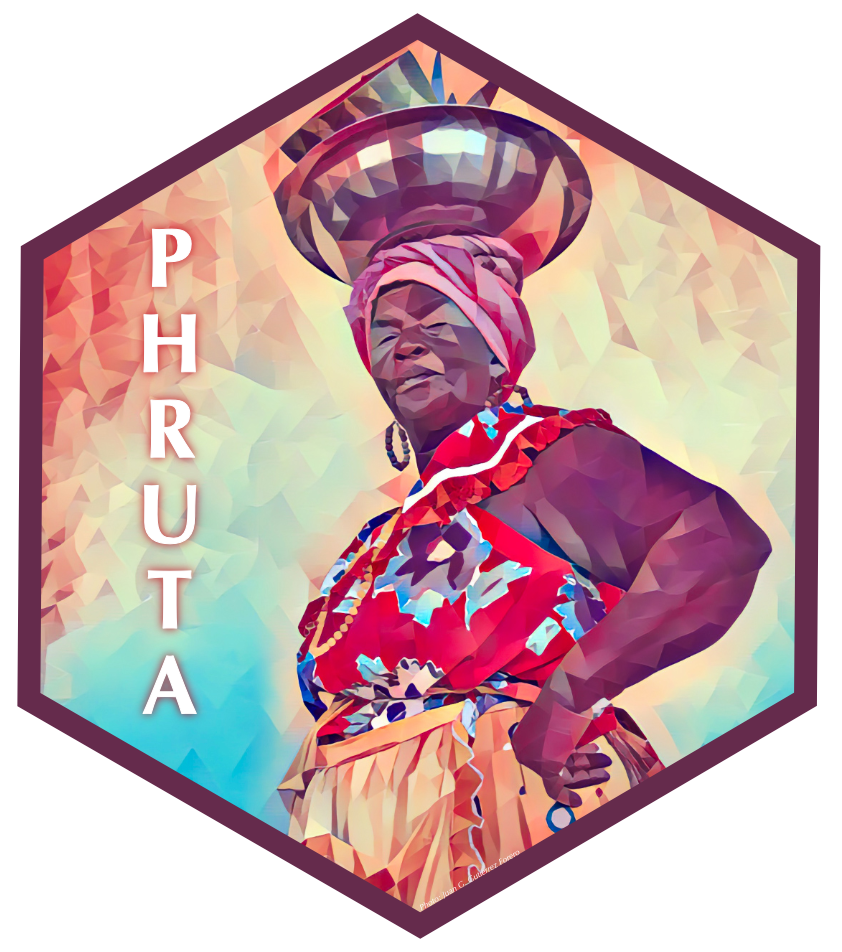 Retrieve sequences from genbank based on a dataset of accession numbers
Source:
R/sq.retrieve.indirect.R
sq.retrieve.indirect.Rd
Downloads sequences from genbank (nucleotide database) for particular taxa and genes into a folder called "0.Sequences".
Arguments
acc.table

An accession table, ideally generated using acc.table.retrieve. The data.frame must have the Species, Acc, and gene column names.

download.sqs

Logical indicating whether sequences should be downloaded locally or returned as a list.
Examples
if

 

(

FALSE

)

 

{


acc.table.retrieve

(


 clades  

=

 c

(

'Felis'

, 

'Vulpes'

, 

'Phoca'

)

,
 species 

=

 

'Manis_pentadactyla'

 ,
 genes   

=

 c

(

"A2AB"

,

"ADORA3"

,

"ADRB2"

,

"APOB"

,
            

"APP"

,

"ATP7"

,

"BCHE"

,

"BDNF"

,
            

"BMI1"

,

"BRCA1"

,

"BRCA2"

,

"CNR1"

,
            

"COI"

,

"CREM"

,

"CYTB"

,

"DMP1"

,
            

"EDG1"

,

"ENAM"

,

"FBN1"

,

"GHR"

,
            

"IRBP"

,

"ND1"

,

"ND2"

,

"PLCB4"

,
            

"PNOC"

,

"RAG1a"

,

"RAG1b"

,

"RAG2"

,
            

"TTN"

,

"TYR1"

,

"VWF"

)

,
 speciesLevel

=

TRUE




)







sq.retrieve.indirect

(

test

)







}