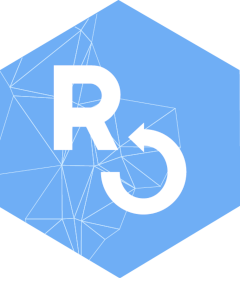 Monitor Ar Parameters
Source:
R/data.R
monitor_ar_param.Rd
List of Monitor Ar Rio available parameters. Use this to check the parameters argument in MonitorArRetrieveParam() function. Parameter names are without diacritics.
Format
A data frame with 18 observations and 3 variables:
code

MonitorAr parameter abbreviation or code.

name

MonitorAr parameter name

units

Parameter units.
Examples
monitor_ar_param




#>

         code                                name units


#>

 1        SO2                  Dioxido de enxofre ug/m3


#>

 2        NO2               Dioxido de nitrogenio ug/m3


#>

 3         NO              Monoxido de Nitrogenio ug/m3


#>

 4        NOx                Oxidos de nitrogenio ug/m3


#>

 5       HCNM Hidrocarbonetos Totais menos Metano   ppm


#>

 6        HCT              Hidrocarbonetos Totais   ppm


#>

 7        CH4                              Metano ug/m3


#>

 8         CO                 Monoxido de Carbono   ppm


#>

 9         O3                              Ozonio ug/m3


#>

 10      PM10                Particulas Inalaveis ug/m3


#>

 11     PM2_5          Particulas Inalaveis Finas ug/m3


#>

 12     Chuva          Precipitacao Pluviometrica    mm


#>

 13      Pres                 Pressao Atmosferica  mbar


#>

 14        RS                      Radiacao Solar  W/m2


#>

 15      Temp                         Temperatura    ºC


#>

 16        UR              Umidade Relativa do Ar     %


#>

 17 Dir_Vento                    Direcao do Vento     º


#>

 18 Vel_Vento                 Velocidade do Vento   m/s