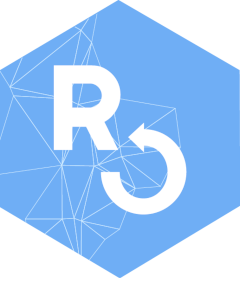 Read DHS flat file data set
Source:
R/read_dhs_flat.R
read_dhs_flat.Rd
This function reads a DHS recode dataset from the zipped flat file dataset.
Arguments
zfile

Path to `.zip` file containing flat file dataset, usually ending in filename `XXXXXXFL.zip`

all_lower

Logical indicating whether all value labels should be lower case. Default to `TRUE`.

meta_source

character string indicating metadata source file for data dictionary. Default NULL first tried to use .DCF and then .SPS if not found.
Examples
mrfl_zip

 

<-

 tempfile

(

)


download.file

(

"https://dhsprogram.com/data/model_data/dhs/zzmr61fl.zip"

,
              

mrfl_zip

,mode

=

"wb"

)







mr

 

<-

 

rdhs

:::

read_dhs_flat

(

mrfl_zip

)


attr

(

mr

$

mv213

, 

"label"

)




#>

 [1] "Partner currently pregnant"
class

(

mr

$

mv213

)




#>

 [1] "haven_labelled" "vctrs_vctr"     "integer"       
head

(

mr

$

mv213

)




#>

 <labelled<integer>[6]>: Partner currently pregnant


#>

 [1] NA  0  0 NA  0 NA


#>

 


#>

 Labels:


#>

  value   label


#>

      0      no


#>

      1     yes


#>

      8  unsure


#>

      9 missing
table

(

mr

$

mv213

)




#>

 


#>

    0    1    8    9 


#>

 1766  239   57   13 
table

(

haven

::

as_factor

(

mr

$

mv213

)

)




#>

 


#>

      no     yes  unsure missing 


#>

    1766     239      57      13