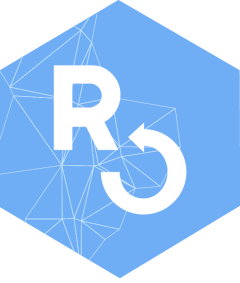 Create a new rOpenSci author file
Source:
R/ro_blog_post.R
blog-posts.Rd
Create a new author file, in RStudio.
Details
Call it via the add-in or directly or get the templates online.
In any case, an internet connection is required as templates are downloaded fresh from their source
ro_blog_post_author() creates Markdown files, RStudio might warn you against saving them as ".md" but ignore that.