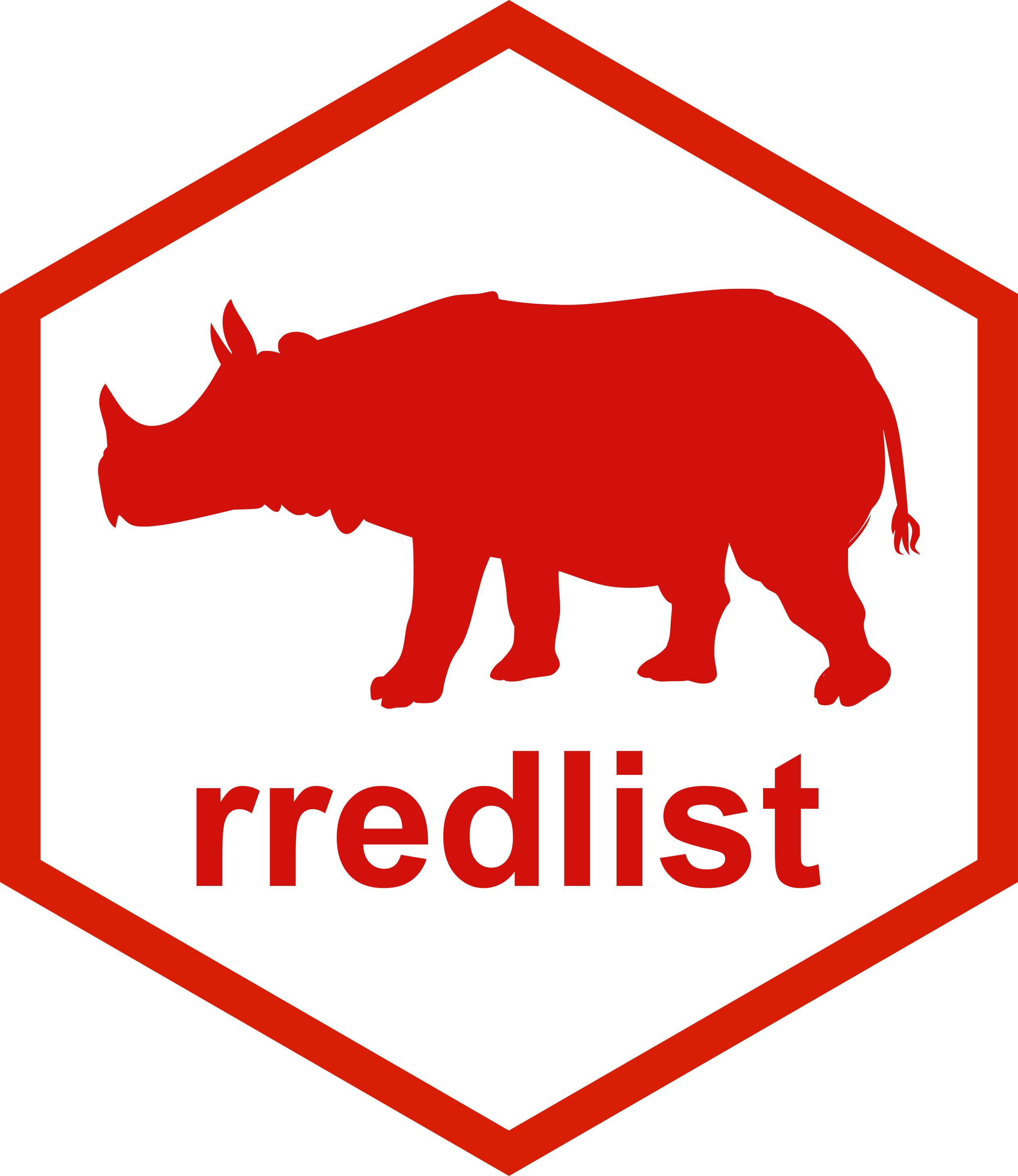 Get countries
Source:
R/rl_countries.R
rl_countries.Rd
Arguments
key

A IUCN API token. See rl_use_iucn.

parse

(logical) Whether to parse to list (FALSE) or data.frame (TRUE). Default: TRUE

...

Curl options passed to HttpClient
Value
A list, with the data in the result slot, unless using a function with a trailing underscore, in which case json as character string is returned.