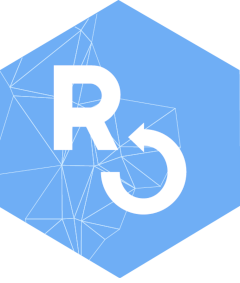 Retrieve record details by ChemSpider ID
Source:
R/chemspider.R
cs_compinfo.Rd
Submit a ChemSpider ID (CSID) and the fields you are interested in, and retrieve the record details for your query.
Usage
cs_compinfo

(

csid

, 

fields

, verbose 

=

 getOption

(

"verbose"

)

, apikey 

=

 

NULL

)
Arguments
csid

numeric; can be obtained using get_csid

fields

character; see details.

verbose

logical; should a verbose output be printed on the console?

apikey

character; your API key. If NULL (default), cs_check_key() will look for it in .Renviron or .Rprofile.
Details
Valid values for fields are "SMILES", "Formula", "InChI", "InChIKey", "StdInChI", "StdInChIKey", "AverageMass", "MolecularWeight", "MonoisotopicMass", "NominalMass", "CommonName", "ReferenceCount", "DataSourceCount", "PubMedCount", "RSCCount", "Mol2D", "Mol3D". You can specify any number of fields.
Examples
if

 

(

FALSE

)

 

{




cs_compinfo

(

171

, c

(

"SMILES"

, 

"CommonName"

)

)




cs_compinfo

(

171

:

182

, 

"SMILES"

)




}