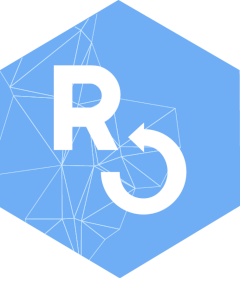 List data descendants
Source:
R/list_data_descendants.R
list_data_descendants.Rd
Data descendants are data packages that are known to be derived, in whole or in part, from the specified source data package.
Arguments
packageId

(character) Data package identifier

as

(character) Format of the returned object. Can be: "data.frame" or "xml".

env

(character) Repository environment. Can be: "production", "staging", or "development".