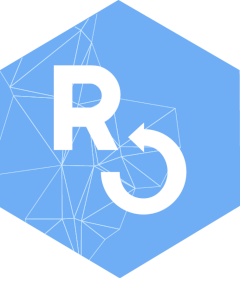 List data sources
Source:
R/list_data_sources.R
list_data_sources.Rd
Data sources are data packages, or other online digital objects, that are known to be inputs to the specified derived data package.
Arguments
packageId

(character) Data package identifier

as

(character) Format of the returned object. Can be: "data.frame" or "xml".

env

(character) Repository environment. Can be: "production", "staging", or "development".
Details
Data sources can be either internal or external to the EDI data repository. Internal data sources include a packageId value and a URL to the source metadata. For data sources external to PASTA, the packageId element will be empty and a URL value may or not be documented.