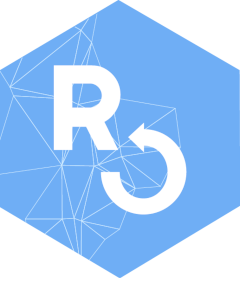 State codes and abbreviations for U.S. states and territories
Source:
R/state_codes.R
state_codes.Rd
This data frame includes abbreviations and codes for states and territories in the United States. It is intended as a lookup table.
Format
A data.frame with 69 rows and 4 variables:
state_name

The state or territory name

state_abbr

The two character abbreviation for the state or territory.

state_code

A three digit numeric FIPS code for the state or territory.

jurisdiction_type

One of state, territory, or district.