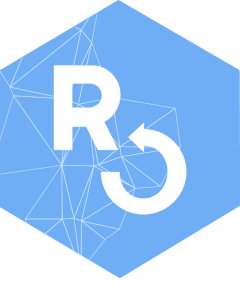 Internal function
Source:
R/check_empty_beautier_folder.R
check_empty_beautier_folder.Rd
Internal function to verify that, if there are `beautier` temporary files created, these are also cleaned up, as by CRAN policy.
Arguments
beautier_folder

the path to the beautier temporary files folder
Details
If the `beautier` folder does not exist, this function does nothing. If there are folder and/or files in the `beautier` folder, an error is given.