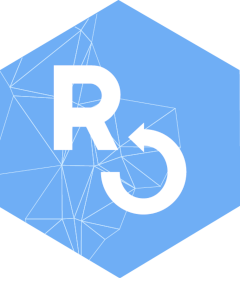 Basics
John D Harrison
2023-09-23
Source:
vignettes/basics.Rmd
basics.Rmd
The goal of this vignette is to describe the basic functionality of the binman package.
Introduction
binman (Binary Manager) is an R package that allows the user to manage the downloading of third party binaries. The downloading of binaries is split into three parts: the pre-download, the download and the post-download. Each part of the download is controlled by an appropriate function: predlfunction, dlfunction and postdlfunction respectively.