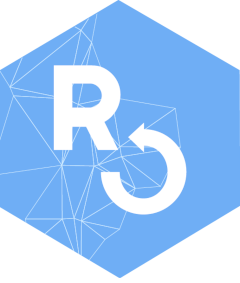 List number of available genomes in each kingdom of life
Source:
R/listKingdoms.R
listKingdoms.Rd
Users can retrieve the available number of sequenced genomes per kingdom.
Arguments
db

a character string specifying the database for which genome availability shall be checked, e.g. db = "refseq", db = "genbank", db = "ensembl", db = "ensemblgenomes".