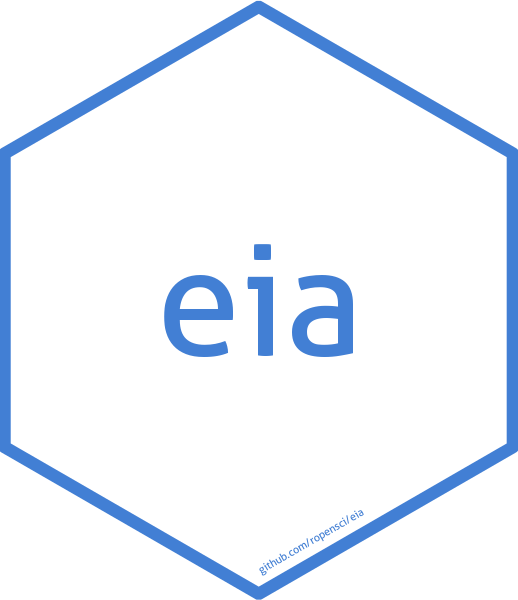 Changelog
Source:
NEWS.md
eia 0.3.6
CRAN release: 2020-05-08
Minor fix to canned report.
Switch from http to https.
Documentation updates.
eia 0.3.4
CRAN release: 2019-11-27
Added initial report function.
Minor code improvements.
Minor documentation updates.
eia 0.3.3
CRAN release: 2019-09-16
Added a wrapper for the series category endpoint.
Updated documentation, vignette and unit tests.
eia 0.3.0
Added convenient key store methods with getter and setter helpers, optionally making it easy to avoid having to provide the key in every function call.
Moved key argument from first to last among relevant function arguments and updated all examples accordingly.
Added support for hourly time series requests and date format handling.
eia 0.2.0
Added optional memoization to API functions, adding a new cache argument.
Added anti-DOS measures, which can be adjusted using options().
Added more vignettes and documentation.
Added helper functions for clearing cached results.
Added helper functions for working with EIA date strings.
Added helper functions for time series metadata.
More output formats and consistency between functions.
Added unit tests.
Minor updates to functions, documentation.