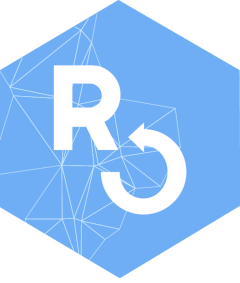 Access iheatmapr user input event data in shiny
Source:
R/shiny.R
iheatmapr_event.Rd
This function must be called within a reactive shiny context.
Arguments
object

Iheatmap-class object

event

The type of plotly event. Currently 'plotly_hover', 'plotly_click', 'plotly_selected', and 'plotly_relayout' are supported.

session

a shiny session object (the default should almost always be used).
Examples
if

 

(

FALSE

)

 

{




shiny

::

runApp

(

system.file

(

"examples"

, 

"shiny_example"

, package 

=

 

"iheatmapr"

)

)




}