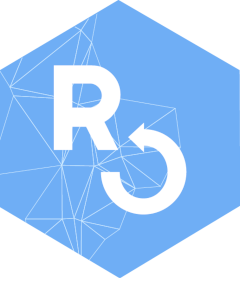 Define a subset of ngrams
Source:
R/ngram.R
jst_subset_ngrams.Rd
This function helps in defining a subset of ngram files which should be imported, since importing all ngrams at once can be very expensive (in terms of cpu and memory).
Arguments
zip_archives

A character vector of one or multiple zip-files.

ngram_type

One of "ngram1", "ngram2" or "ngram3"

selection

A data.frame with the articles/books which are to be selected.

by

A column name for matching.
Examples
# create sample output




tmp

 

<-

 tempdir

(

)


jst_import_zip

(

jst_example

(

"pseudo_dfr.zip"

)

,
               import_spec 

=

 jst_define_import

(

book 

=

 

jst_get_book

)

,
               out_file 

=

 

"test"

, out_path 

=

 

tmp

)




#>

 Processing files for 

book_chapter

 with functions 

jst_get_book







# re-import as our selection for which we would like to import ngrams




selection

 

<-

 jst_re_import

(

file.path

(

tmp

, 
                                     

"test_book_chapter_jst_get_book-1.csv"

)

)







# get location of file




zip_loc

 

<-

 

jst_subset_ngrams

(

jst_example

(

"pseudo_dfr.zip"

)

, 

"ngram1"

,
                             

selection

)

 





# import ngram


jst_get_ngram

(

zip_loc

[[

1

]

]

)




#>

 

# A tibble: 2 × 3




#>

   file_name                  ngram        n


#>

   

<chr>

                      

<chr>

    

<int>




#>

 

1

 book-chapter-standard_book Common     400


#>

 

2

 book-chapter-standard_book Uncommon     5
unlink

(

tmp

)