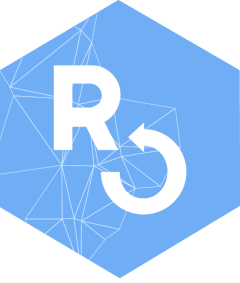 nomisr: Access Nomis UK Labour Market Data with R
Source:
R/nomisr-package.R
nomisr.Rd
Access UK official statistics from the Nomis database. Nomis includes data from the Census, the Labour Force Survey, DWP benefit statistics and other economic and demographic data from the Office for National Statistics.
Details
The package provides functions to find what data is available, metadata, including the variables and query options for different datasets and a function for downloading data.
The full API documentation and optional registration for an API key is available at https://www.nomisweb.co.uk/api/v01/help.