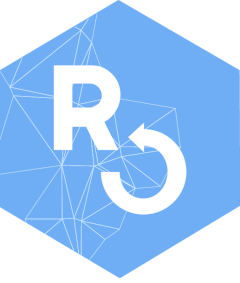 parzer use cases
Scott Chamberlain
2023-11-05
Source:
vignettes/use_cases.Rmd
use_cases.Rmd
Use case: working with spatial R packages
One may find themselves having to clean up messy coordinates as part of their project/work/etc. How does this look when fit into a workflow going all the way to visualization?
Let's say you have the following messy coordinates that you've compiled from different places, leading to a variety of messy formats:
Parse messy coordinates
Combine coordinates with other data
Coerce to an sf object
Calculate the center of the plot view
Plot data using the leaflet package
We'd like to have data only for a certain area, e.g., a political boundary or a park boundary. We can clip the data to a bounding box using sf::st_crop().
First, define the bounding box, and visualize
Crop the data to the bounding box
Plot the new data