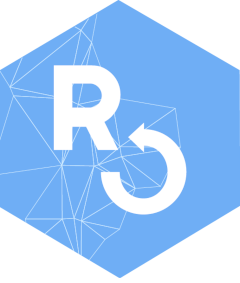 Get references for a given taxon concept
Source:
R/spp_references.R
spp_references.Rd
Retrieve available references for a given taxon concept.
Arguments
taxon_id

a vector of character strings containing species' taxon concept identifiers (see spp_taxonconcept()).

raw

a logical. Should raw data be returned?

token

a character string containing the authentification token, see https://api.speciesplus.net/documentation. Default is set to NULL and requires the environment variable SPECIESPLUS_TOKEN to be set directly in Renviron. Alternatively, set_token() can be used to set SPECIESPLUS_TOKEN for the current session.

verbose

a logical. Should extra information be reported on progress?

pause

a duration (in second) to suspend execution for (see Sys.sleep()). This was added cause the web API returns a 404 error too many requests in a short time interval.

...

Further named parameters, see httr::GET().
Value
If raw is set to TRUE then an object of class spp_raw (or spp_raw_multi if length(taxon_id) > 1) is returned which is essentially a list of lists (see option as = 'parsed' in httr::content()). Otherwise, an object of class spp_refs (or spp_refs_multi if length(taxon_id) > 1) is returned which is a list of one data frame:
references that includes the identifier of the reference and the corresponding citation.