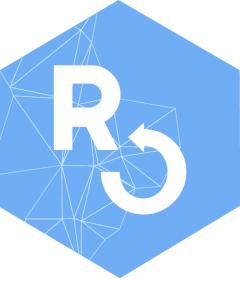 Changelog
Source:
NEWS.md
rdryad 1.0.0
CRAN release: 2020-06-25
rdryad 0.3.0
CRAN release: 2017-11-07
NEW FEATURES
Move to using solrium package instead of solr package for interaction with Dryad's Solr backend (#21) (#24)
Now using crul instead of httr for HTTP requests (#23)
gains two new functions handle2doi and doi2handle to convert between handles and DOIs, and DOIs and handles, respectively (#25)
download_url function name has been changed to dryad_files, but you can still use download_url until the next version. In addition, download_url/dryad_files parameters id is changed to doi.
MINOR IMPROVEMENTS
dryad_fetch is improved, and uses curl::curl_download instead of download.file. It now accepts >1 input URL, but destile length must equal number of urls.
rdryad 0.2.0
CRAN release: 2015-12-23