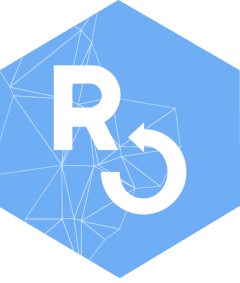 Read in openSNP user files from local storage.
Source:
R/download_users.R
read_users.Rd
Beware, these tables can be large. Check your RAM before executing. Or possibly read in a subset of the data. This function reads in the whole kitten kaboodle.
Arguments
name

User name

id

User id

path

Path to file to read from.

...

Parameters passed on to read.table()
Details
If you specify a name or id, this function reads environment variables written in the function download_users, and then searches against those variables for the path to the file saved. Alternatively, you can supply the path.