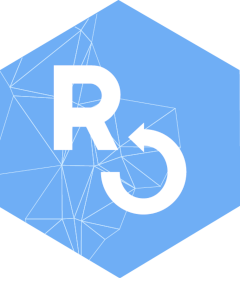 Authors and Citation
Authors
Daniel Münch. Author, maintainer.

C. Giovanni Galizia. Author.

Shouwen Ma. Author.

Martin Strauch. Author.

Anja Nissler. Author.

Wolf Huetteroth. Contributor.
Citation
Source: DESCRIPTION
Münch D, Galizia C, Ma S, Strauch M, Nissler A (2023). DoOR.functions: Integrating Heterogeneous Odorant Response Data into a Common Response Model: A DoOR to the Complete Olfactome. https://docs.ropensci.org/DoOR.functions, http://neuro.uni.kn/DoOR, http://dx.doi.org/10.1038/srep21841, http://dx.doi.org/10.1093/chemse/bjq042, https://github.com/ropensci/DoOR.functions.
@Manual{,
  title = {DoOR.functions: Integrating Heterogeneous Odorant Response Data into a Common Response
Model: A DoOR to the Complete Olfactome},
  author = {Daniel Münch and C. Giovanni Galizia and Shouwen Ma and Martin Strauch and Anja Nissler},
  year = {2023},
  note = {https://docs.ropensci.org/DoOR.functions, http://neuro.uni.kn/DoOR, http://dx.doi.org/10.1038/srep21841, http://dx.doi.org/10.1093/chemse/bjq042, https://github.com/ropensci/DoOR.functions},
}