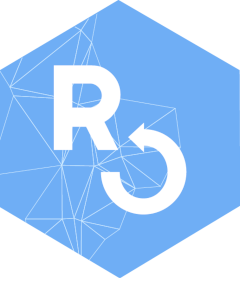 Use baRcodeR addin
Source:
vignettes/use-addin.Rmd
use-addin.Rmd
BaRcodeR is an open-source program to facilitate repeatable label generation and management for labelling, tracking and curating data from biological samples.
Flowchart of major functions
For a quick start, see the introduction.
Cheat Sheet
A 2-page, quick-reference guide is available via Figshare
If RStudio is not available, see the introduction and vignette("Using-baRcodeR)" for command line use.