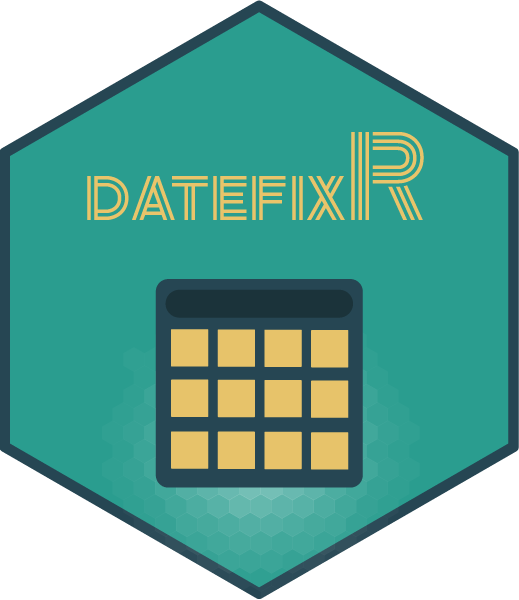 Contributing to datefixR
Source:
.github/CONTRIBUTING.md
First of all, thanks for considering contributing to our_package!
datefixR is an open source project and is not directly funded
How you can contribute
There are several ways you can contribute to this project. If you want to know more about why and how to contribute to open source projects like this one, see this Open Source Guide.
Development guidelines
We try to follow the GitHub flow for development.
This package also uses the tidyverse style guide enforced by the styler package. Before committing your code, try to remember to call styler::style_pkg(). Do not worry if you forget to call this function though! When you open a pull request, a bot should try to run both devtools::document() and styler::style_pkg() on your code anyway. This package also uses fledge to update NEWS.md. If your change should be included in the package change log, start your commit with - to ensure your change will be recorded in the change log.
Fork this repo and clone it to your computer. To learn more about this process, see this guide.
If you have forked and cloned the project before and it has been a while since you worked on it, pull changes from the original repo to your clone by using git pull upstream master.
Open the RStudio project file (.Rproj).
Make your changes:

Write your code.
Test your code (bonus points for adding unit tests).
Document your code (see function documentation above).
Check your code with devtools::check() and aim for 0 errors and warnings.

Commit and push your changes. Remember to start your commit with - to update the change log (NEWS.md)
Submit a pull request.