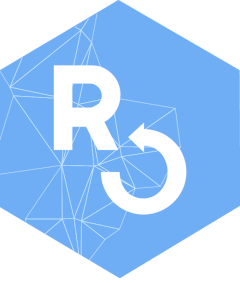 elastic searching
Scott Chamberlain
2020-07-27
Source:
vignettes/search.Rmd
search.Rmd
The Search function
The main interface to searching documents in your Elasticsearch store is the function Search(). I nearly always develop R software using all lowercase, but R has a function called search(), and I wanted to avoid collision with that function.
Search() is an interface to both the HTTP search API (in which queries are passed in the URI of the request, meaning queries have to be relatively simple), as well as the POST API, or the Query DSL, in which queries are passed in the body of the request (so can be much more complex).
There are a huge amount of ways you can search Elasticsearch documents - this tutorial covers some of them, and highlights the ways in which you interact with the R outputs.