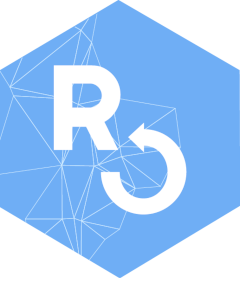 Changelog
Source:
NEWS.md
epair 0.1.0 (2020-12-07)
NEW FEATURES
Loaded in variables to search for and query endpoint and variables in the original Environmental Protection Agency Air Quality API.
General purpose API calling functions with specified variables and endpoints for services.
Simple test suites using testthat.

Simple scraping logic to make service and variable data structures.