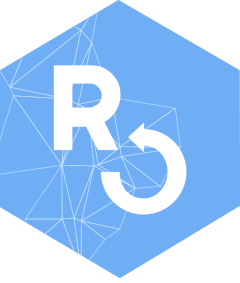 Search Europe PMC by a DOI name
Source:
R/epmc_search_by_doi.r
epmc_search_by_doi_.Rd
Please use epmc_search_by_doi instead. It calls this method, returning open access status information from all your requests.
Arguments
doi

character vector containing DOI names.

.pb

progress bar object

output

character, what kind of output should be returned. One of 'parsed', 'id_list' or 'raw' As default, parsed key metadata will be returned as data.frame. 'id_list' returns a list of IDs and sources. Use 'raw' to get full metadata as list. Please be aware that these lists can become very large.