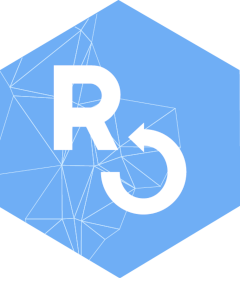 taxize
taxize allows users to search over many taxonomic data sources for species names (scientific and common) and download up and downstream taxonomic hierarchical information - among other things.
Package documentation: https://docs.ropensci.org/taxize/
Installation
Development version from GitHub
Windows users install Rtools first.
Road map
Check out our milestones to see what we plan to get done for each version.
Meta
Please report any issues or bugs.
License: MIT
Get citation information for taxize in R doing citation(package = 'taxize')
Please note that this package is released with a Contributor Code of Conduct. By contributing to this project, you agree to abide by its terms.