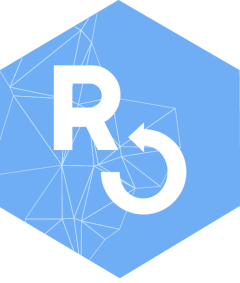 Introduction to vcr
Scott Chamberlain
2023-03-06
Source:
vignettes/vcr.Rmd
vcr.Rmd
vcr introduction
vcr is an R port of the Ruby gem VCR (i.e., a translation, there's no Ruby here :))
vcr helps you stub and record HTTP requests so you don't have to repeat HTTP requests.
The main use case is for unit tests, but you can use it outside of the unit test use case.
vcr works with the crul and httr HTTP request packages.
Check out the HTTP testing book for a lot more documentation on vcr, webmockr, and crul, and other packages.