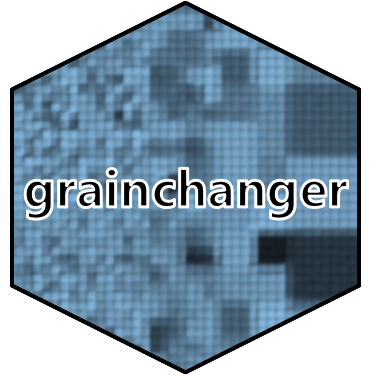 Example categorical raster (fine_dat)
Source:
R/data.R
cat_ls.Rd
An example map to show functionality on categorical surfaces.
Source
Sciaini M, Fritsch M, Scherer C, Simpkins CE. NLMR and landscapetools: An integrated environment for simulating and modifying neutral landscape models in R. Methods in Ecology and Evolution. 2018; 00:1-9. https://doi.org/10.1111/2041-210X.13076
Marco Sciaini and Matthias Fritsch (2018). landscapetools: Landscape Utility Toolbox. R package version 0.4.0. https://CRAN.R-project.org/package=landscapetools
Details
Generated with nlm_mpd() from NLMR and classified with util_classify() from landscapetools.