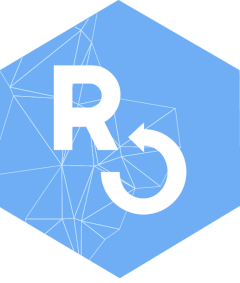 Retrieve URL, project ID, and form ID from an ODK Central OData service URL.
Source:
R/ru_setup.R
odata_svc_parse.Rd
Arguments
svc

(character) The OData service URL of a form as provided by the ODK Central form submissions tab. Example: "https://sandbox.central.getodk.org/v1/projects/14/forms/build_Flora-Quadrat-0-2_1558575936.svc"
Value
A named list with three components (all of type character):
url The ODK Central base URL.

pid The project ID.

fid The form ID.