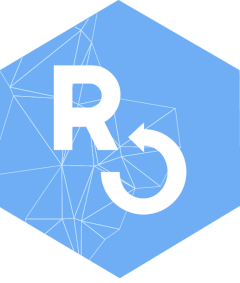 Setup
Source:
vignettes/setup.Rmd
setup.Rmd
Configure ruODK
ruODK functions work on a given ODK Central instance using a web user's credentials (username and password). Some functions also require project and form IDs.
ruODK's functions accept these parameters either as explicit keyword arguments, or fall back to defaults.
Note: Always consider code to be public. Never use plain text credentials in code.
ruODK suggests as best practice to set the defaults (or parts thereof) using ruODK::ru_setup() or through permanently setting environment variables.