Advanced Image-Processing in R
Bindings to ImageMagick: the most comprehensive open-source image processing library available. Supports many common formats (png, jpeg, tiff, pdf, etc) and manipulations (rotate, scale, crop, trim, flip, blur, etc). All operations are vectorized via the Magick++ STL meaning they operate either on a single frame or a series of frames for working with layers, collages, or animation. In RStudio images are automatically previewed when printed to the console, resulting in an interactive editing environment.
Documentation
About the R package:
About the underlying library:
Hello World
Run examples in RStudio to see live previews of the images! If you do not use RStudio, use image_browse to open images. On Linux you can also use image_display to get an X11 preview.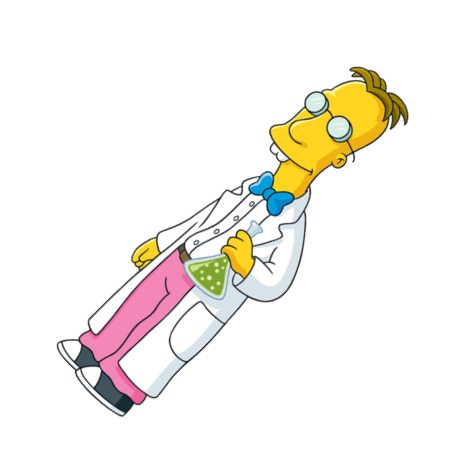 Effects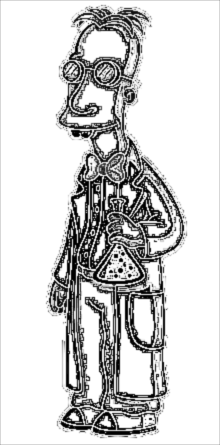 Create GIF animation: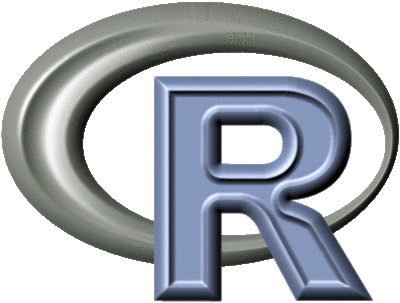 Read GIF animation frames. See the rotating earth example GIF.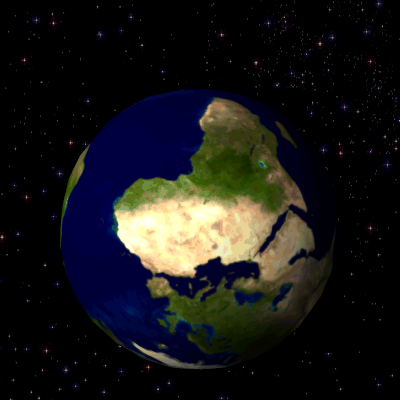 R logo with dancing banana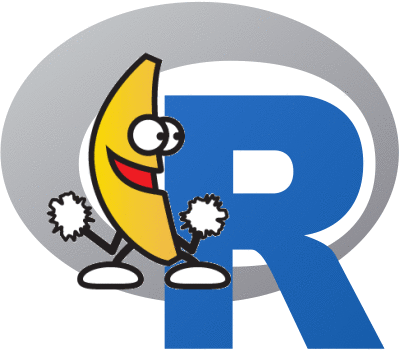 Installation
Binary packages for macOS or Windows can be installed directly from CRAN:
Installation from source on Linux or OSX requires the imagemagick Magick++ library. On Debian or Ubuntu install libmagick++-dev:
sudo apt-get install -y libmagick++-dev
On Fedora, CentOS or RHEL we need ImageMagick-c++-devel. However on CentOS the system version of ImageMagick is quite old. More recent versions are available from the ImageMagick downloads website.
sudo yum install ImageMagick-c++-devel
On macOS use imagemagick@6 from Homebrew.
brew install imagemagick@6
The unversioned homebrew formulaimagemagick can also be used, however it has some unsolved OpenMP problems.
There is also a fork of imagemagick called graphicsmagick, but this doesn't work for this package.