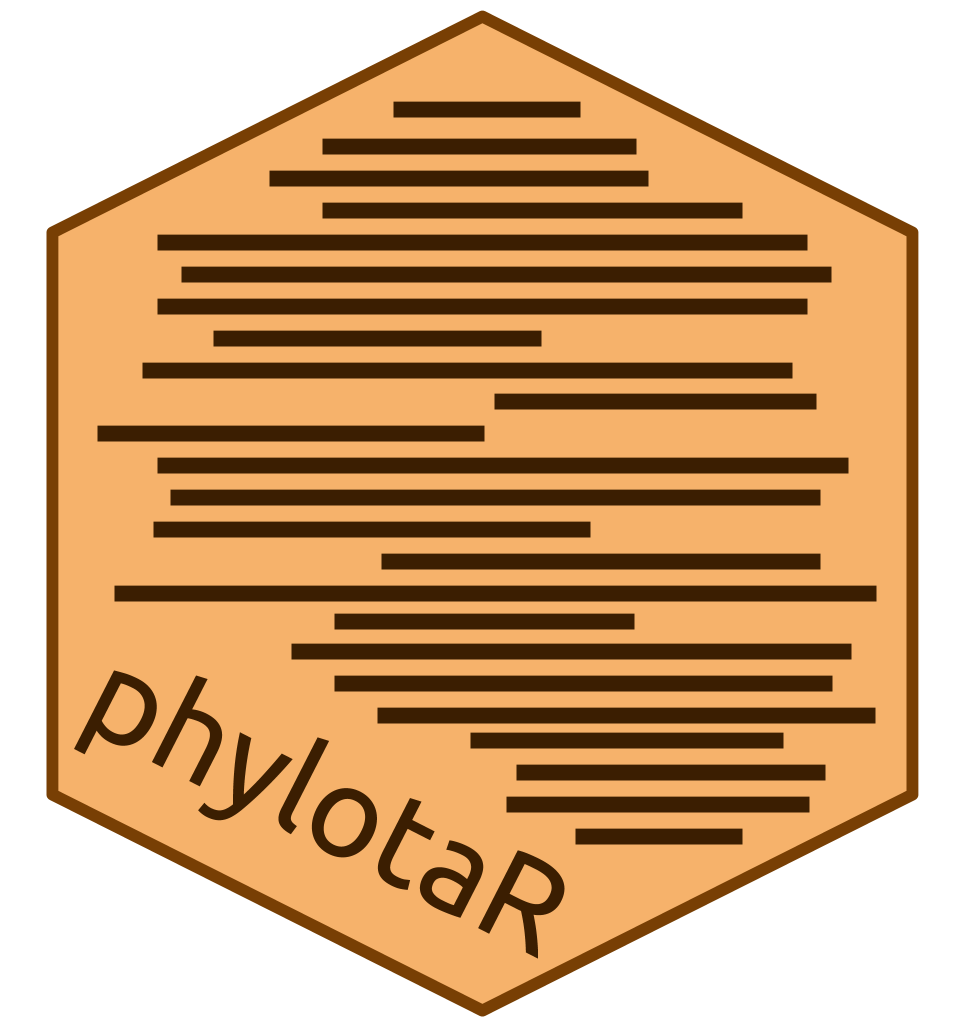 Write out sequences
Source:
R/user-special.R
write_sqs.Rd
Write out sequences, as .fasta, for a given vector of IDs.
Arguments
phylota

Phylota

outfile

Output file

sid

Sequence ID(s)

sq_nm

Sequence name(s)

width

Maximum number of characters in a line, integer
Details
The user can control the output definition lines of the sequences using the sq_nm. By default sequences IDs are used. Note, ensure the sq_nm are in the same order as sid.
See also
Other tools-public: calc_mad(), calc_wrdfrq(), drop_by_rank(), drop_clstrs(), drop_sqs(), get_clstr_slot(), get_nsqs(), get_ntaxa(), get_sq_slot(), get_stage_times(), get_tx_slot(), get_txids(), is_txid_in_clstr(), is_txid_in_sq(), list_clstrrec_slots(), list_ncbi_ranks(), list_seqrec_slots(), list_taxrec_slots(), plot_phylota_pa(), plot_phylota_treemap(), read_phylota()