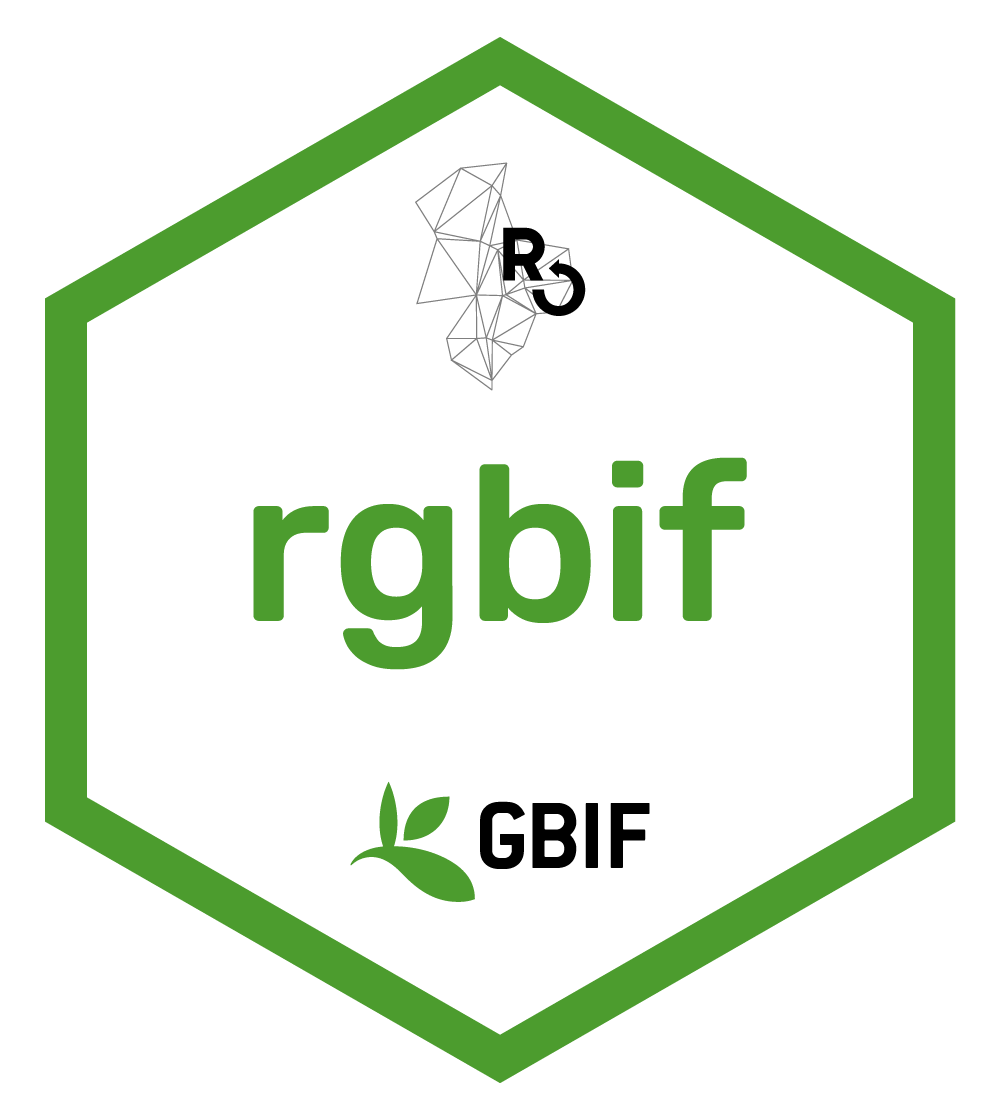 Set Up Your GBIF Username and Password
John Waller
2021-12-20
Source:
vignettes/gbif_credentials.Rmd
gbif_credentials.Rmd
Some rgbif features require GBIF login details. Most notably if you want to run occ_download, you need to supply
user : Your GBIF username
pwd : Your GBIF password
email : Your e-mail
The best way to allow rgbif access to your GBIF credentials is to save them in your .Renviron file.
The easiest way to edit this file is by running:
Edit your .Renviron to look like this:
GBIF_USER

=

"jwaller"




GBIF_PWD

=

"safe_fake_password_123"




GBIF_EMAIL

=

"[email protected]"
Now you should be able to run occ_download with no user, pwd, or email.