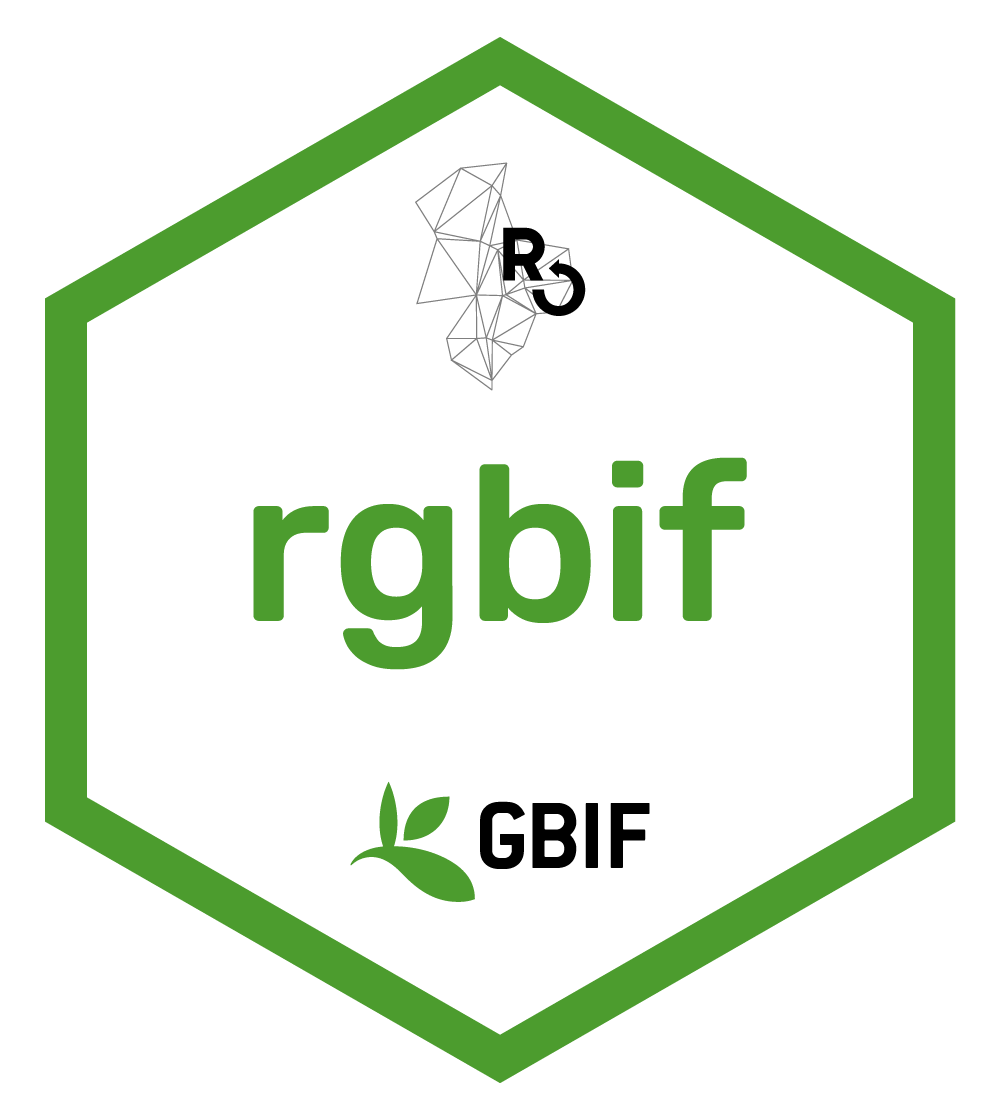 Facet GBIF occurrences
Source:
R/occ_facet.R
occ_facet.Rd
Usage
occ_facet

(

facet

, facetMincount 

=

 

NULL

, curlopts 

=

 list

(

)

, 

...

)
Arguments
facet

(character) a character vector of length 1 or greater. Required.

facetMincount

(numeric) minimum number of records to be included in the faceting results

curlopts

list of named curl options passed on to HttpClient. see curl::curl_options for curl options

...

Facet parameters, such as for paging based on each facet variable, e.g., country.facetLimit
Details
All fields can be faceted on except for last "lastInterpreted", "eventDate", and "geometry"
If a faceted variable is not found, it is silently dropped, returning nothing for that query
See also
occ_search() also has faceting ability, but can include occurrence data in addition to facets.
Examples
if

 

(

FALSE

)

 

{




occ_facet

(

facet 

=

 

"country"

)







# facetMincount - minimum number of records to be included




#   in the faceting results




occ_facet

(

facet 

=

 

"country"

, facetMincount 

=

 

30000000L

)




occ_facet

(

facet 

=

 c

(

"country"

, 

"basisOfRecord"

)

)







# paging with many facets




occ_facet

(


  facet 

=

 c

(

"country"

, 

"basisOfRecord"

, 

"hasCoordinate"

)

,
  country.facetLimit 

=

 

3

,
  basisOfRecord.facetLimit 

=

 

6




)







# paging




## limit




occ_facet

(

facet 

=

 

"country"

, country.facetLimit 

=

 

3

)




## offset




occ_facet

(

facet 

=

 

"country"

, country.facetLimit 

=

 

3

,
  country.facetOffset 

=

 

3

)







# Pass on curl options




occ_facet

(

facet 

=

 

"country"

, country.facetLimit 

=

 

3

,
  curlopts 

=

 list

(

verbose 

=

 

TRUE

)

)




}