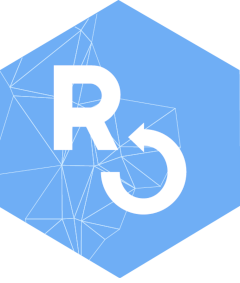 Function reference
BaseSet: Working with Sets the Tidy Way
Create a TidySet object
Convert GSEABase classes to a TidySet
Transforms a TidySet to a data.frame
Convert to list
Incidence
Create the cartesian product of two sets
Cardinality or membership of sets
Complement TidySet
Complement of elements
Complement of a set
Incidence
Independence of the sets
Intersection of two or more sets
Check if a TidySet is fuzzy.
Create the power set
Size
Subtract
Join sets
A tidy class to represent a set
Determine the context of subsequent manipulations.
Add column
Add elements to a TidySet
Add relations
Add relations to a TidySet
Add sets to a TidySet
Drop unused elements and sets
Calculates the size of the elements
Elements of the TidySet
Create a new set from existing elements
Are some sets as elements of other sets?
Number of elements
Number of relations
Number of sets
Move columns between slots
Rename elements
Rename sets
Remove column
Remove elements
Remove a relation
Remove sets
Rename elements
Rename sets
Relations of the TidySet
Calculates the size of a set
Sets of the TidySet
Read a GAF file
Import GMT (Gene Matrix Transposed) files
Read an OBO file